At Home Senior Care Inc Newton MA was founded in 2011 to provide home care services to clients in the greater Boston area. Our team of highly qualified and skilled professionals will provide excellent care for you and your loved ones, exceptional support and expertise, a spirit of compassion, and a true desire to help. An improvement in our client's quality of life is what we strive for each day. Yet, we realize that even the most professional services would be subpar should they be lacking a human connection in fostering a pleasant relationship. Thus, let it be known, that we At Home Senior Care, Inc are not just your caregivers, but also your friends. When you need us, we'll be there contact us.
We have office in Newton & Springfield MA which covers Middlesex, Suffolk, Norfolk, Hampden and Worchester counties.
---
Patient safety is a top priority for At Home Senior Care Inc. and we are taking necessary precautions to protect our patients from COVID-19.
We follow infection control procedures set forth by CDC, CMS, state and local health departments. As we learn more about COVID-19, we update our infection control policies and procedures. In addition, we are complying with the CDC Standard Precautions & Mandated personal protective equipment (PPE).
According to the guidelines to limit person to person contact significantly in an effort to help protect our patients from possible exposure to this virus. As such, we encourage families to establish alternate ways of communicating with our residents, such as by telephone, texting, video conferencing or other means. We understand family members are an integral part of our patient lives and encourage any family members with concerns or questions about these limitations to call to our office for more information.
Our staff members follow proper hand hygiene and the use of personal protective equipment. Annually and as needed, all staff are re-educated in these topics. Since March 2020, all staff members screen themselves every day to prevent the spread of COVID-19. These are the same questions we are asking you before every visit.
This is an ever-changing and unprecedented situation, but we remain committed to taking all appropriate measures to ensure the safety and well-being of our residents.
For more information, we suggest visiting: www.CoronaVirus.gov
Case Management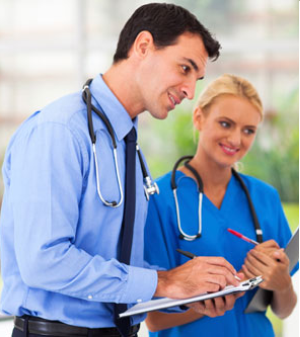 Coordinate Care With All Healthcare Providers
Communicate Between Family & Doctor
Monitor Adherence To Doctors' Orders/Instructions
Light Housekeeping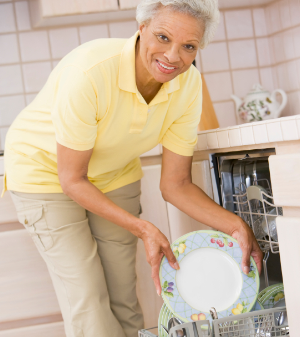 Kitchen & Bathroom Cleaning
Home Organizing
Laundry Services
Changing Linens
Personal Care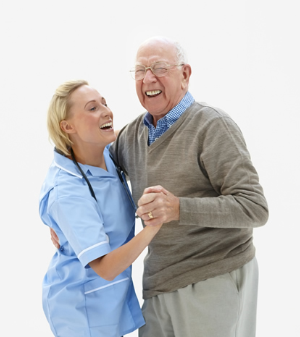 Assistance with Getting Dressed
Personal Appearance & Hygiene Care
Transfer Assistance
Showering & Bathing Assistance
Help with toileting and incontinence care
Morning and Evening Routines
Complete Meal Preparation
At Home Senior Care, Inc is devoted to the highest quality of patient and ethical performance, delivering care with compassion, and value. Our broad range of services provides patients with the excellent quality care, right in the comfort of their home. As an agency, we cherish and promote a holistic approach to patients care. We focus on healing the individual as a whole, through the unity of body, mind, spirit, emotion and environment. We assess all patient needs and do everything possible to assist with physical, psychological, and emotional needs via home care services as well as by making appropriate referrals to medical, paramedical professionals and to community resources. We encourage patients, family members, friends, and healthcare professionals to call and inquire about our services contact us.
Why choose At Home Senior Care? Why not choose the best?