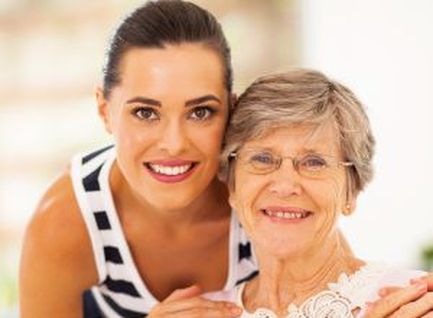 Adult care is a service designed to assist adults with daily activities while keeping them safe. Some adult care programs are formatted around social interaction, Alzheimer's care or medial care. Some patients have some form of cognitive impairment and most require assistance with daily living activities. At Home Senior Care in Newton, can design a program around the specific needs of your loved one.
Some people are reluctant to move to adult care for a person they love. Some feel guilty, some worry the person may resent them and others are concerned that the patient won't receive good care. The good news is that adult care can provide the caregiver with time off. Caregivers need occasional time off to ensure they remain healthy with a positive attitude. The adults receiving care appreciate the new company of the people caring for them and their overall behavior and outlook can change as well.
Benefits of Adult Care;
It provides a break from the caregiver.
It provides social interaction.
It provides structure to daily tasks.
It provides a safe environment.
We Can Assist with Activities
At Home Senior Care in Newton can assist with different types of activities or services like help with meal planning, cooking and eating. We can aid with walking, bathing or cleaning. Or we can provide counseling, exercise programs, health monitoring, podiatry care, transportation, games – anything you need. Our adult care services are designed around your wants and needs.
Peace of Mind Has Never Felt to Good!
Call Newton Home Care Service today and feel free to ask questions. We are here to serve you and your loved ones. We can provide the support you need at prices you can afford. Peace of mind has never felt so good.